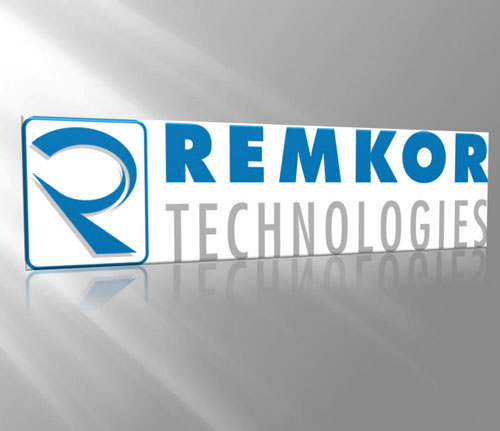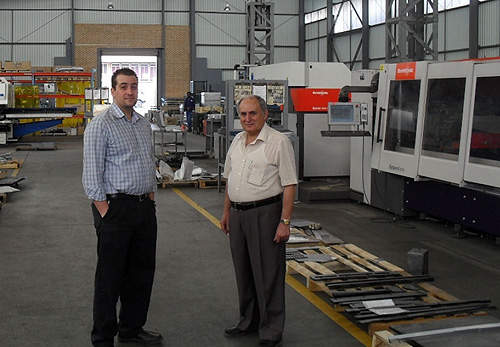 Nino La Monica founded the family-owned business in Johannesburg in June 1981 as Remkor Tools. The company was renamed Remkor Technologies (Pty) Ltd in July 2002 to reflect the widening scope of the business, following its successful exportation of telecom equipment to Africa, Asia, South America, North America, and Europe. It presently employs over 140 people on company-owned premises in West Turffontein, in the south of Johannesburg, conveniently close to City Deep, the inland 'harbour' of South Africa. The premises occupy 20 000 m2 of land on two adjacent stands with offices and factories totaling 8 500 m2.
A large part of this success is due to our business philosophy. We like to think of ourselves as partners in your projects. We have always focussed on improving production quality through investment in capital equipment and the development of skills. Our competent, well-trained staff have been with us for many years and are well versed in meeting high industrial quality standards.
We are capable of meeting stringent client requirements and processing larger orders without compromising the quality for which we are renowned. It is our intention to consistently exceed client expectations in all areas of our relationship. This approach has allowed our clients to enjoy consistently superior products and services.
The Evolution of Remkor Technologies